Do you need synthetic lawn services in Delray Beach? Are you searching for a simple way to improve the lawn or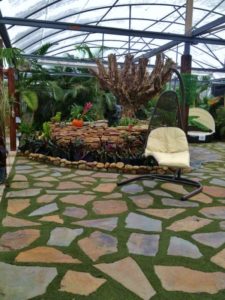 yard of your business? The great thing is you'll get just what you need when you partner with us for your next installation. You'll be glad to know we offer artificial grass, rubber mulch, rubber surfacing, putting greens, and playground equipment as well. Whatever you have in mind for your new lawn, you can count on us for a job well done. We look forward to helping making your lawn installation a beautiful success.
Delray Beach Services That Can't be Beat
You'll love the services you get from us. Here's some of the wonderful services you can get from us:
Call us today for great lawn services. You'll be glad that you did.