Are you on the lookout for landscaping services in Pompano Beach? You'll be glad to know our service area includes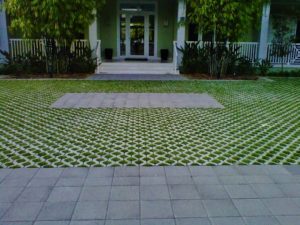 beautiful Broward county and that you'll get the best price when you partner with us for your next artificial grass, rubber mulch, rubber flooring, and putting green installation. As a matter of fact, we can also provide playground equipment if you need that too. You see, we want our customers to have a great experience, so we keep our prices affordable and always provide dependable services. Sound too good to be true? Call us today to find out just how good it can be to have a beautiful xeroscaped lawn from a company that cares about the success of your project. You'll be glad that you did.
Best Services in Pompano Beach
No matter what type of services you need for your lawn or yard, you'll get exactly what you need from us. Here's some of the fantastic services you can get from us:
You'll be glad to know that we can provide the exact services you need for you yard or lawn. No matter why you need to redo your lawn, you can count on us to get the job done right the first time.