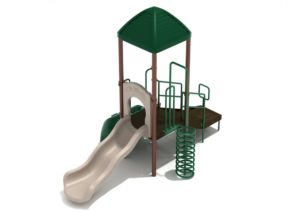 Are you looking for playground equipment in Boca Raton? Do you want to partner with someone who can provide both installation and custom build services? The great thing is you can get that, plus more from us. You can also count on us for playground flooring and artificial turf installation. We're truly a full service playground service. As a matter of fact, we can install any type of playground you're dreaming of. Call us today for a dependable set up for your home or business. You'll get a more than fair price and you'll love your new playground.
Get the Best Playground Equipment in Boca Raton for Your Home or Business
Call us today for a fantastic price for your new playground. You'll get exactly what you need, whether you need a residential or commercial setup. Our inventory is huge and can easily accommodate your needs. You'll have the best looking set up in your neighborhood that will look amazing for years to come.
Playground Flooring Adds a Touch of Elegance
Here's why you'll love the playground flooring you'll get from us:
No more grass maintenance
Extremely comfortable flooring
Saves time and money over natural grass
The great thing is you can count on us for top of the line flooring and playground equipment. When we do your installation, it will last for a very long time and will bring endless enjoyment to you and your family.
Call Us Now for Affordable Prices
Here's why you'll enjoy working with us:
Dependable warranty
Amazing customer service
Easy appointments
Fair prices
Call us today for your dream playground setup. No one beats our services.